Protect Your Personal Property
As a renter, you might be responsible for accidents that cause damage to your unit or injuries to visitors.
Millennium's Renter's Insurance covers your liability up to $2 Million.
If it's yours, it's important.
Millennium provides protection for anything from your mountain bike to your laptop.
Complete Renter's Coverage from Millennium Insurance is as little as $10/month. When the unexpected happens, you're protected.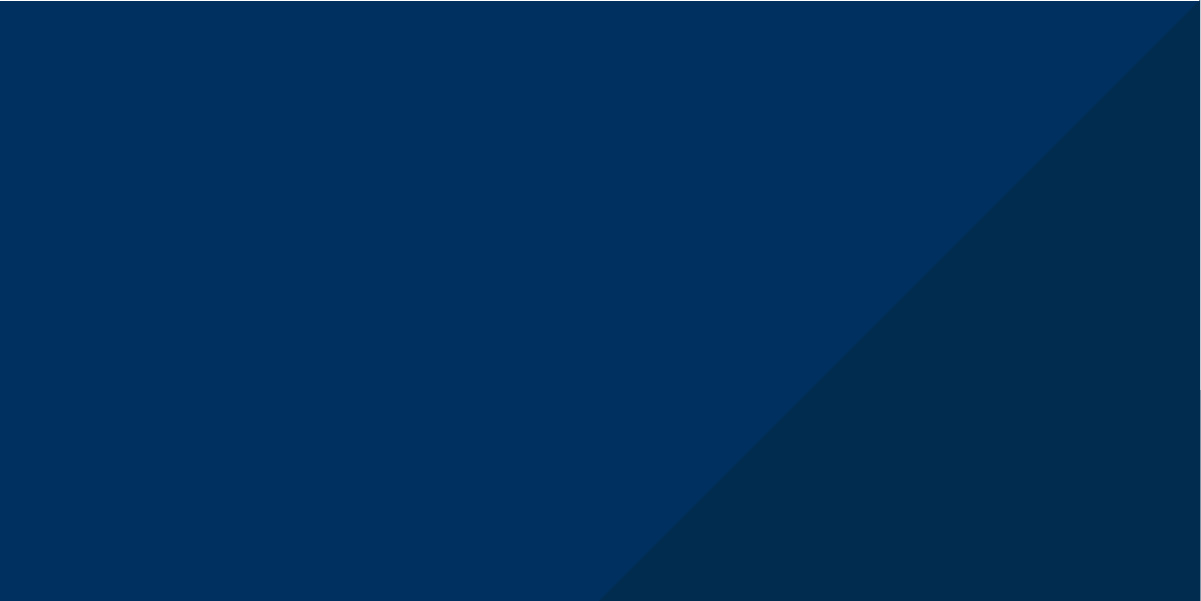 My friend slipped on the sidewalk and broke a wrist.
You may be liable for their injuries. Millennium Renters Insurance can cover you up to $2 Million, so your friend and friendship stay intact.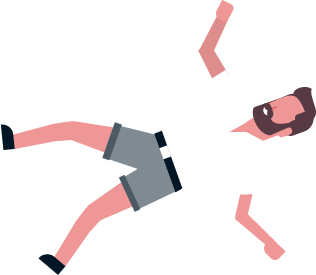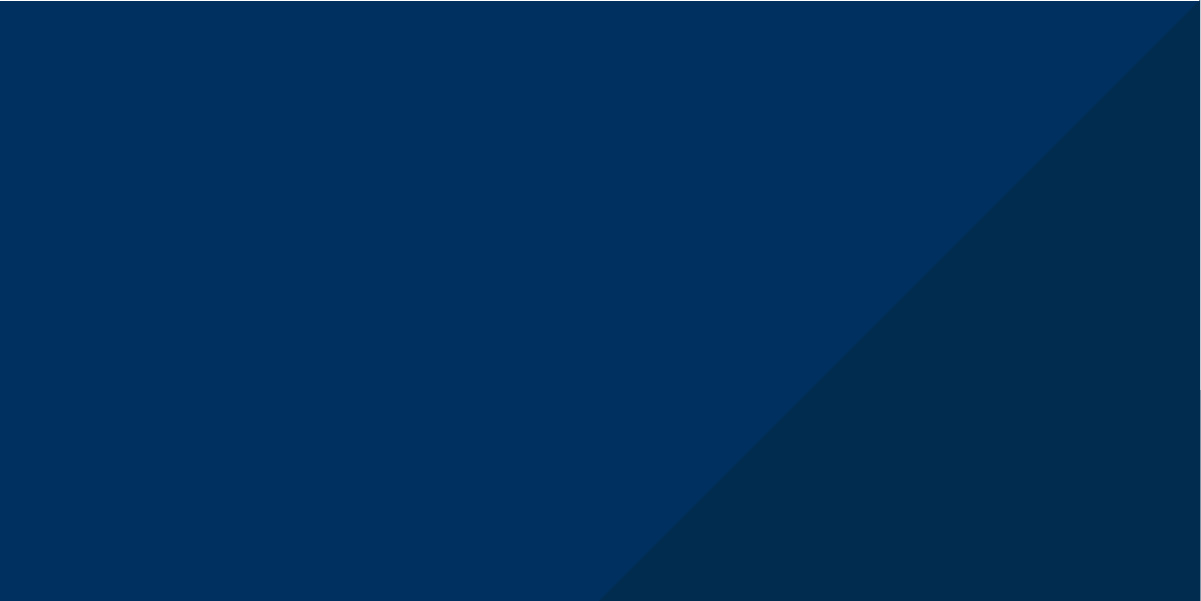 My neighbour left an iron on and it started a fire. Now I'm not allowed back in until it's cleaned.
That's frustrating. Millennium's Renters Insurance includes the cost of additional living expenses for essentials like a new toothbrush, hotel costs and replacement clothes.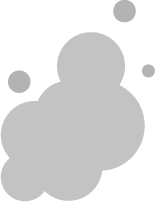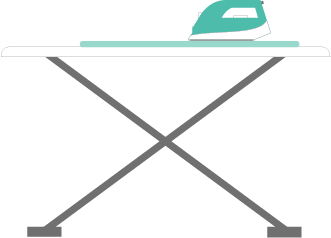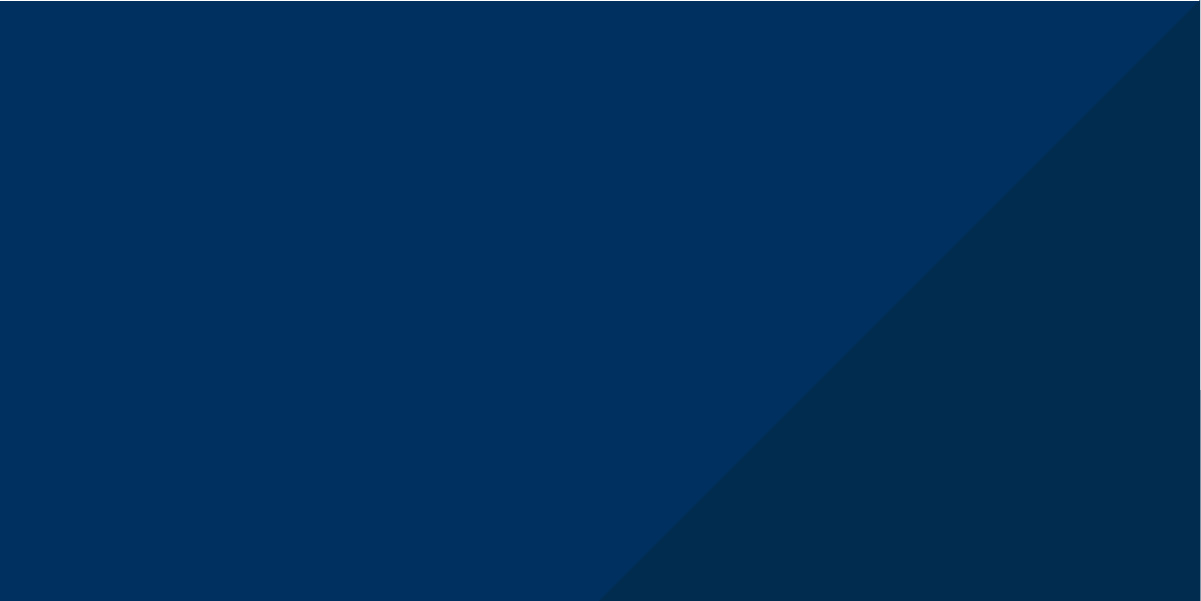 I work from home. Do I need different insurance?
It's a great idea. The Millennium team creates customized insurance that protects your home-office in the event of a loss.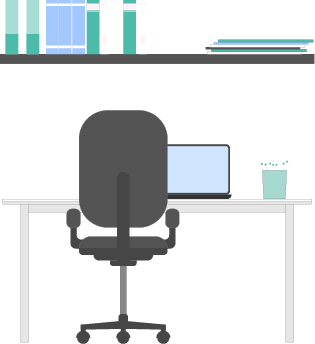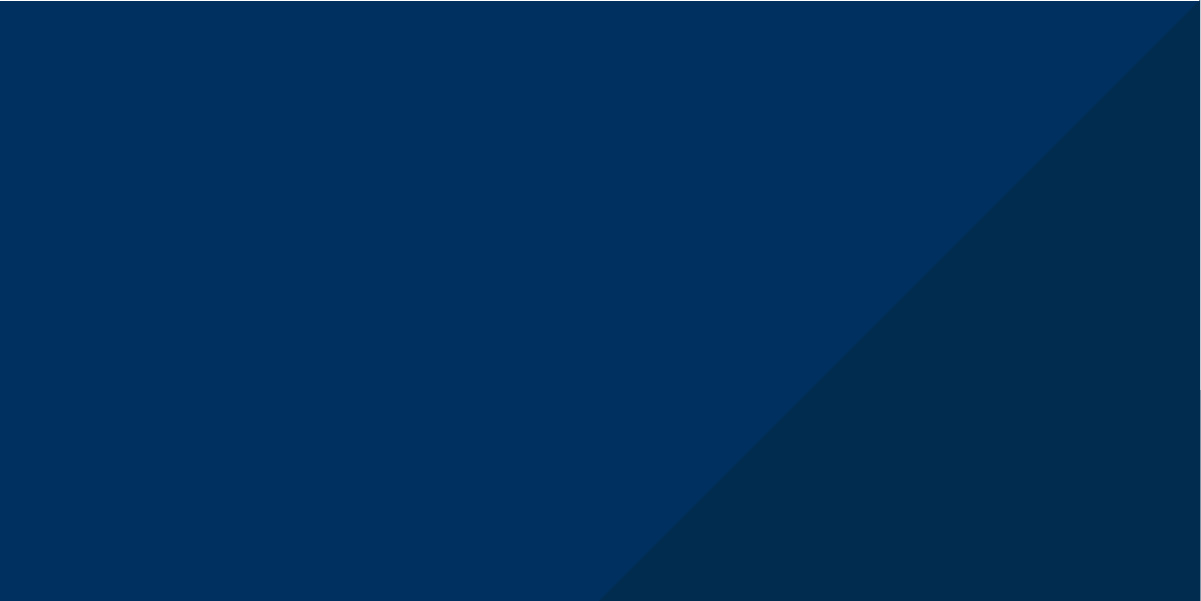 My car was broken into while parked in the back alley.
Don't worry. When you buy Millennium's Renters Insurance, contents stolen from your vehicle is covered. We've got you.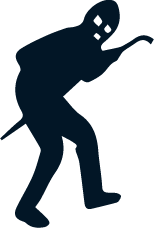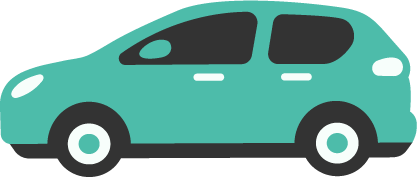 You have questions. We have answers.
Ready to chat Renters Insurance? We sure are.
Give one of our local agents a call