Get your customized quote for condo coverage in fewer than five minutes.
You might live in your condo. You might rent it out.
Either way, we will have a policy that makes sense for you.
Our leading experts personalize policies to protect you where your condo corporation insurance won't.
Sometimes neighbours are careless.
If your condo is damaged because of shenanigans next door, we've got you covered.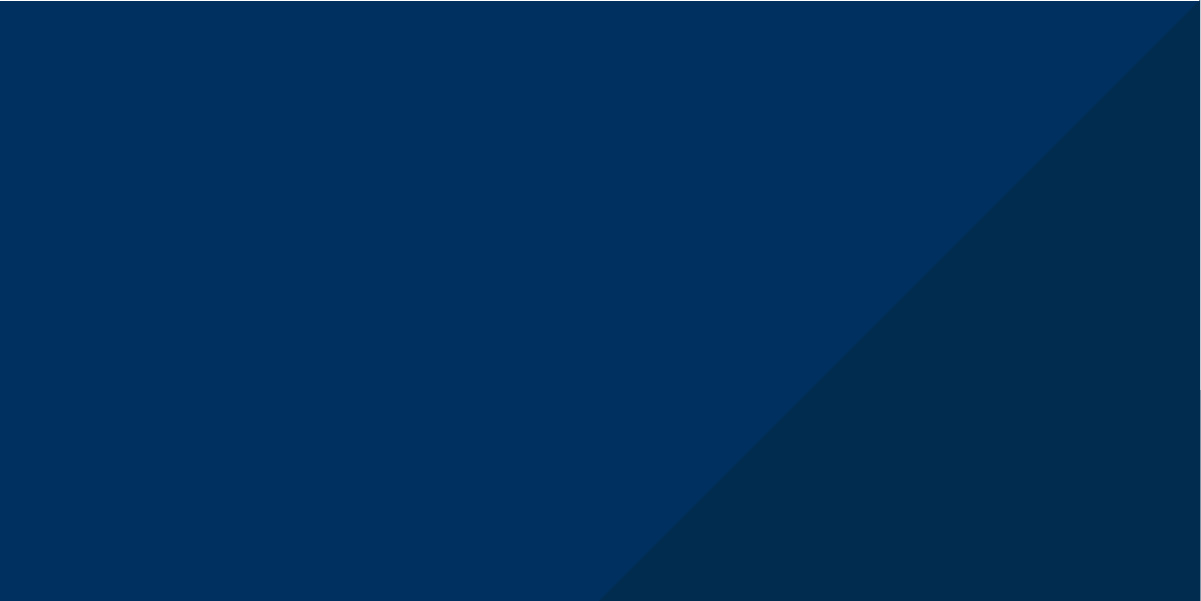 Once you we get the claim information, you'll get a local claim expert ready to help you through the entire process, each step of the way.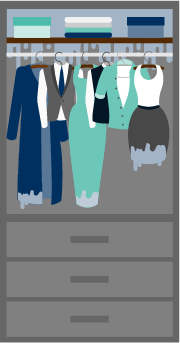 The washer in the unit above leaked down. All my clothes were destroyed.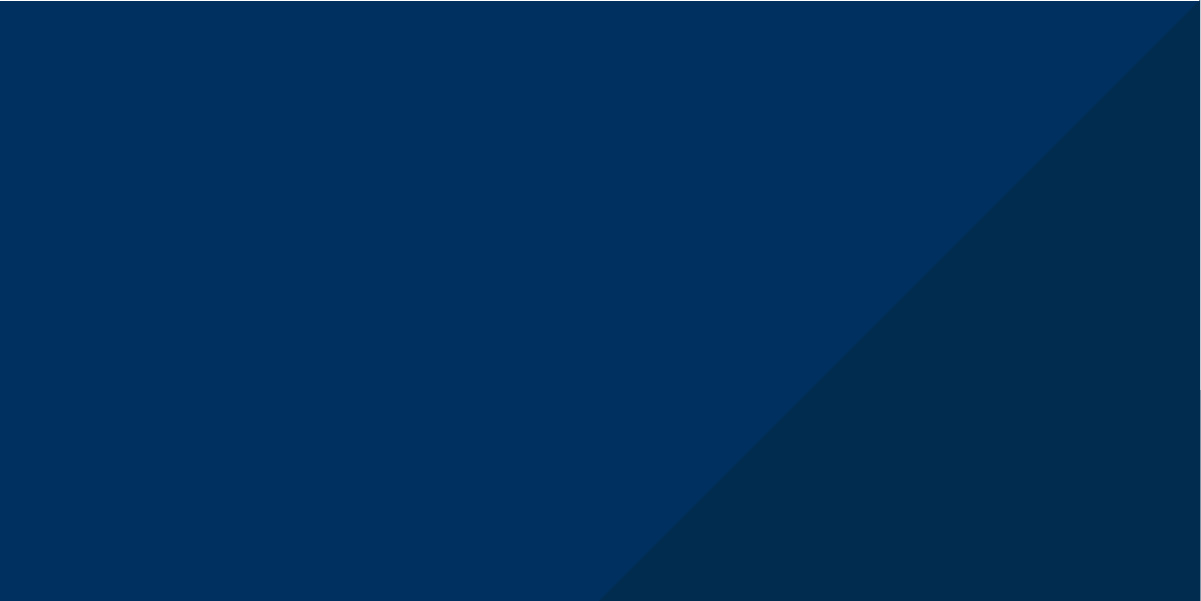 My neighbour had a kitchen fire, and the entire floor needs to be evacuated for a month.
You're covered. We will pay your living expenses until you're back home.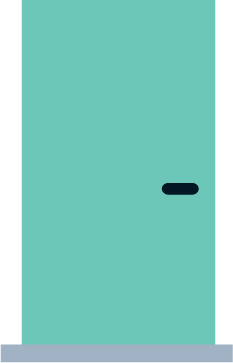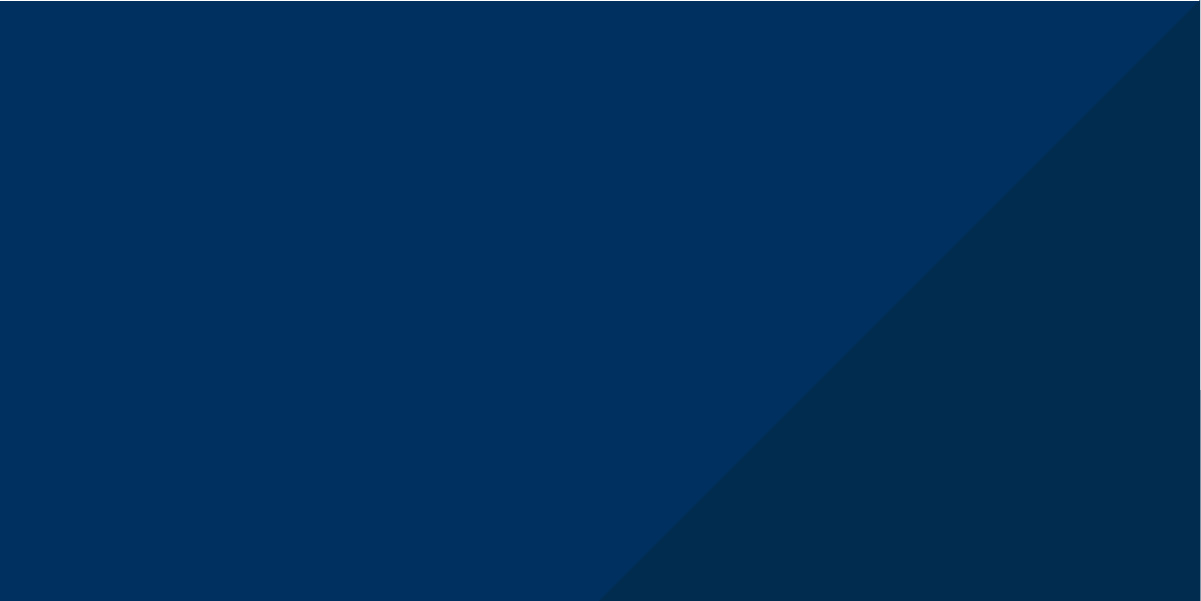 Help! My bike was stolen from the bike room in the parkade.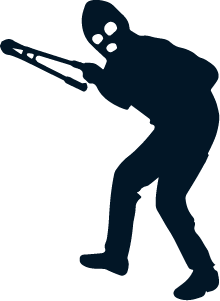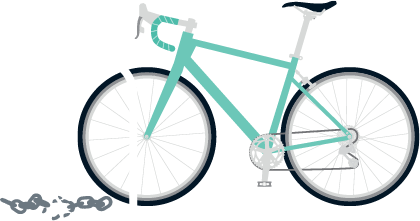 If you have an expensive bike give us call to make sure you have enough coverage.
More questions? Great. We have the answers.
Let's talk condo insurance.