We drive here. We're insured here.
We observed how other insurers do business and saw room for improvement. We knew we could do it better, and for less.
When you choose automobile insurance with us, you're working with Albertans driven to keep service quality high and the prices low.
We drive the same roads as you. And we know how important it is to get from point A to point B.
We will always go the extra mile to get you back on the road as fast as possible.
We may not have an app or a fancy chat bot just yet,
but we do have the most knowledgeable people committed to being there when you need us the most.
Life Happens. We Can Help.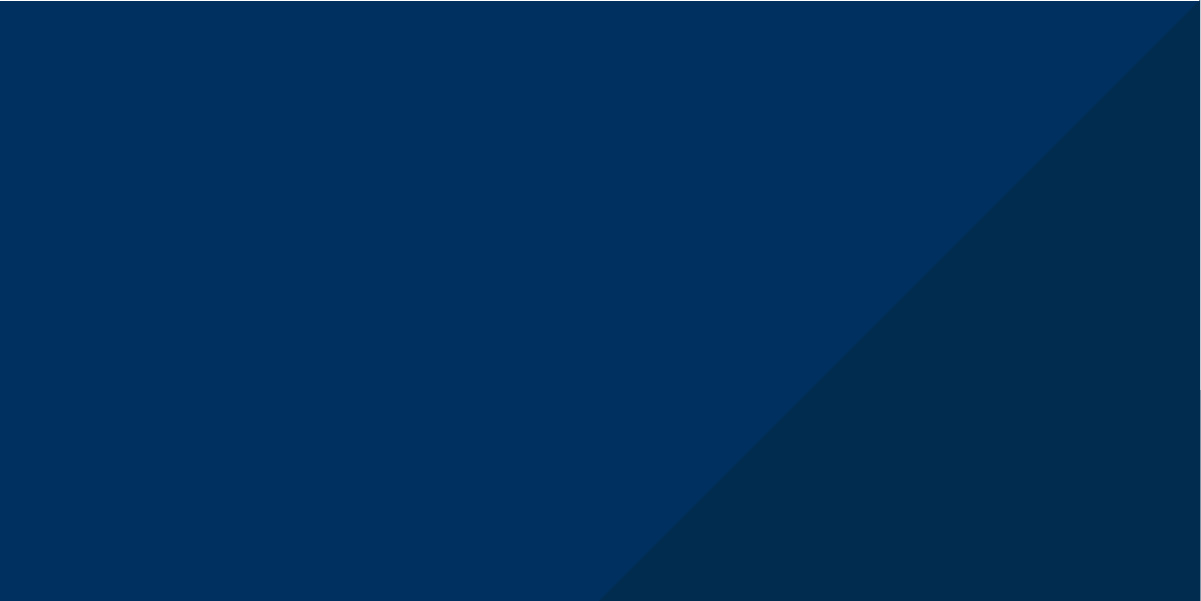 Spitfire gravel cracked
my windshield.
Get it repaired the same day.
The shop sends us the bill. Easy peasy.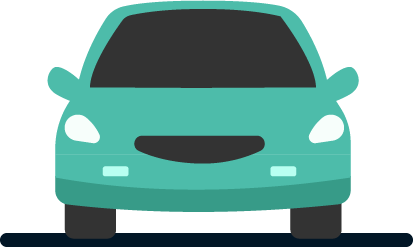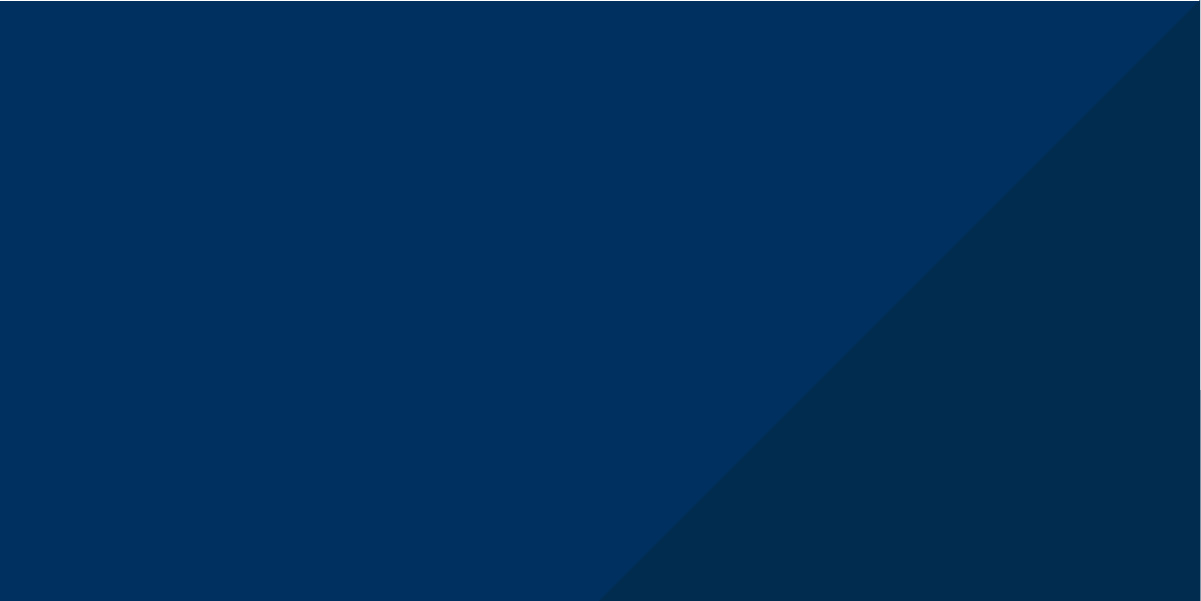 I was driving and a car
clipped my vehicle.
Millennium Insurance has you
covered for towing, rental and repair.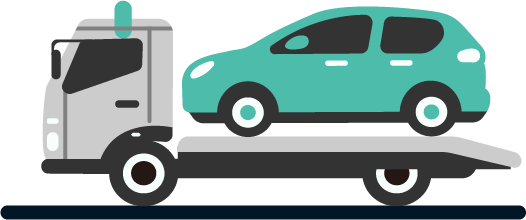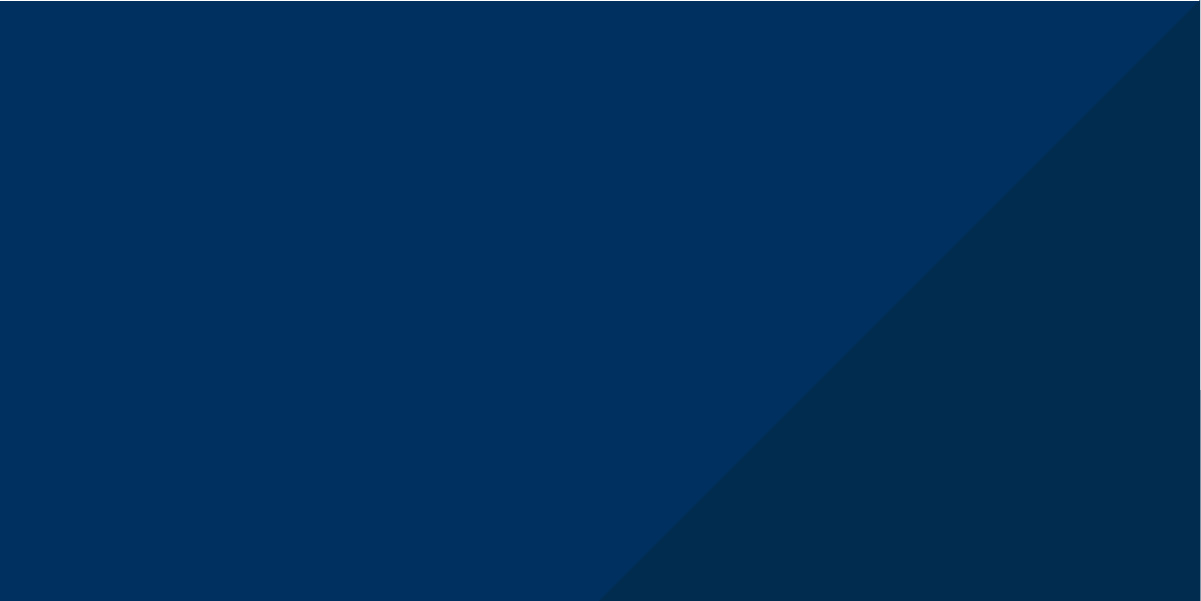 Roof dented by hail nobody saw coming.
As Albertans we know the weather can turn
in an instant. We'll help get your ride
looking like new.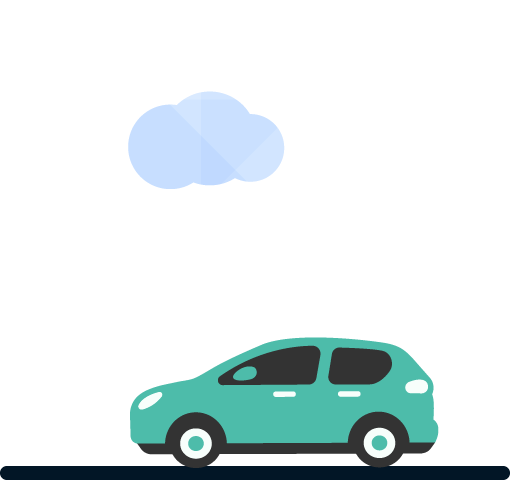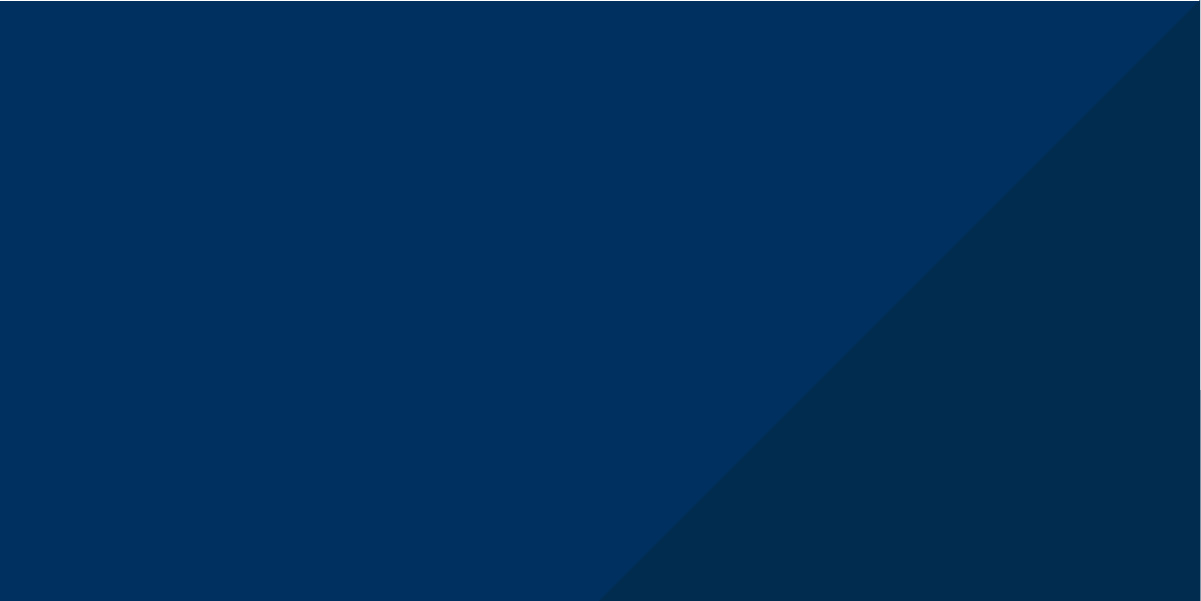 Hit a deer, cow and porcupine.
All three? What a day. We've got you
covered and we'll help you get back
on the road in good time.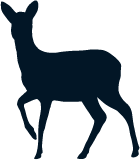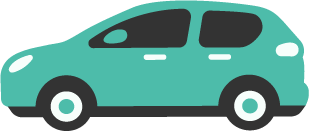 Our local agents can answer your questions
Let's chat. We're here for you.